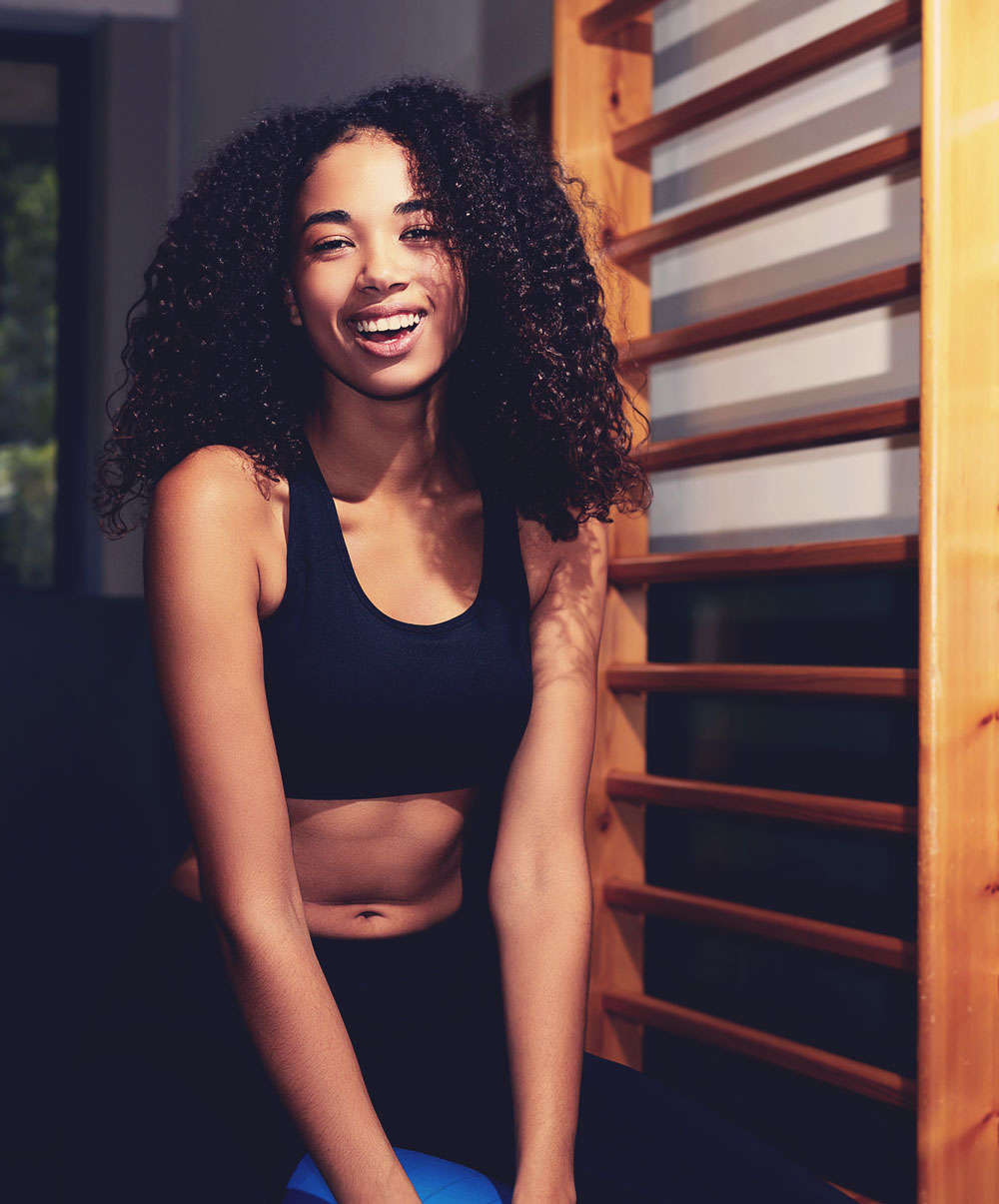 APEIRON AFFILIATE PROGRAM
Whether you have a yoga blog or just want to share your love of Apeiron on your social media, our affiliates program lets you earn commission by recommending our products! Get started with just a few clicks and you could be earning 10% for every yoga mat or yoga wear item purchased via your referral. The people you refer will also get a 10% discount!
How do you start? Simple - just click the link below and register for our affiliate program. Once you've done that, you can find your unique Apeiron URL that you can send or link to. Anytime someone purchases an Apeiron product via your link, you make 10% of that sale!
Questions? We're here to help, and we'd love to hear what you're doing with our affiliate program. Contact us at
namaste@apeironyoga.com