ABOUT
TERRESTRIAL

The Terrestrial Collection draws its energy from the natural wonders that make up Mother Earth. Stand tall like trees, hold steady like mountains and shine bright like crystals as you honor our planet through your practice.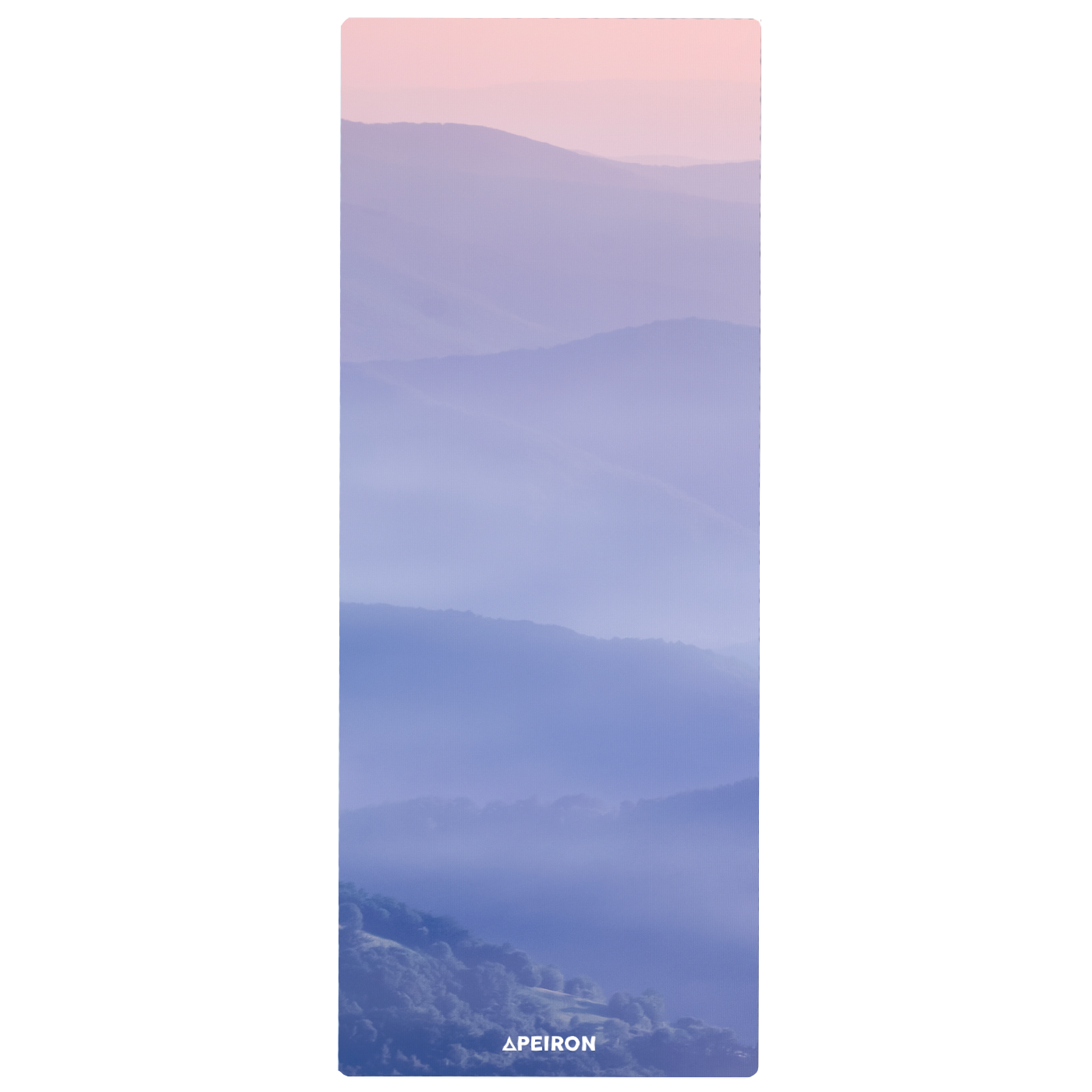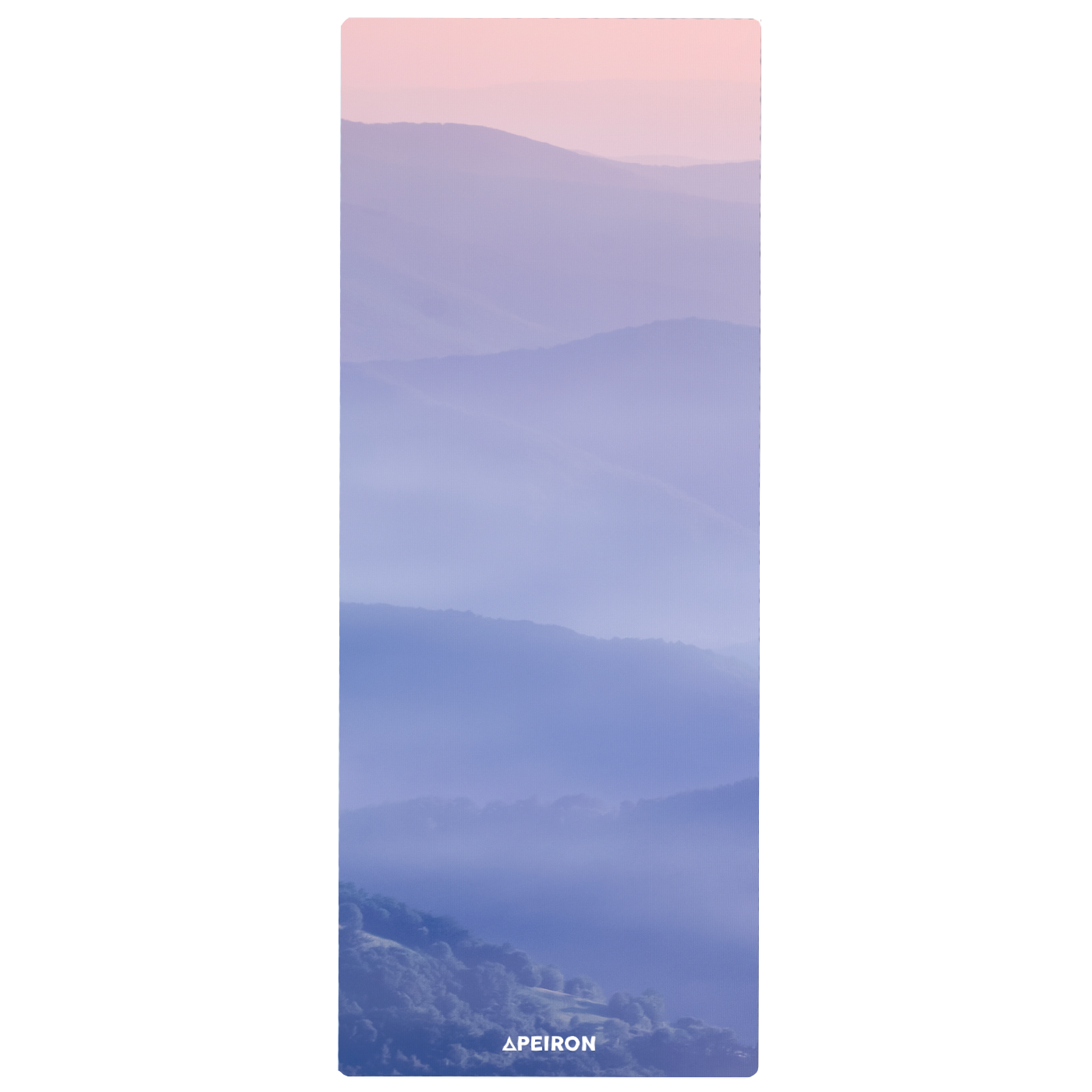 Zen Mountain Yoga Mat
$97.00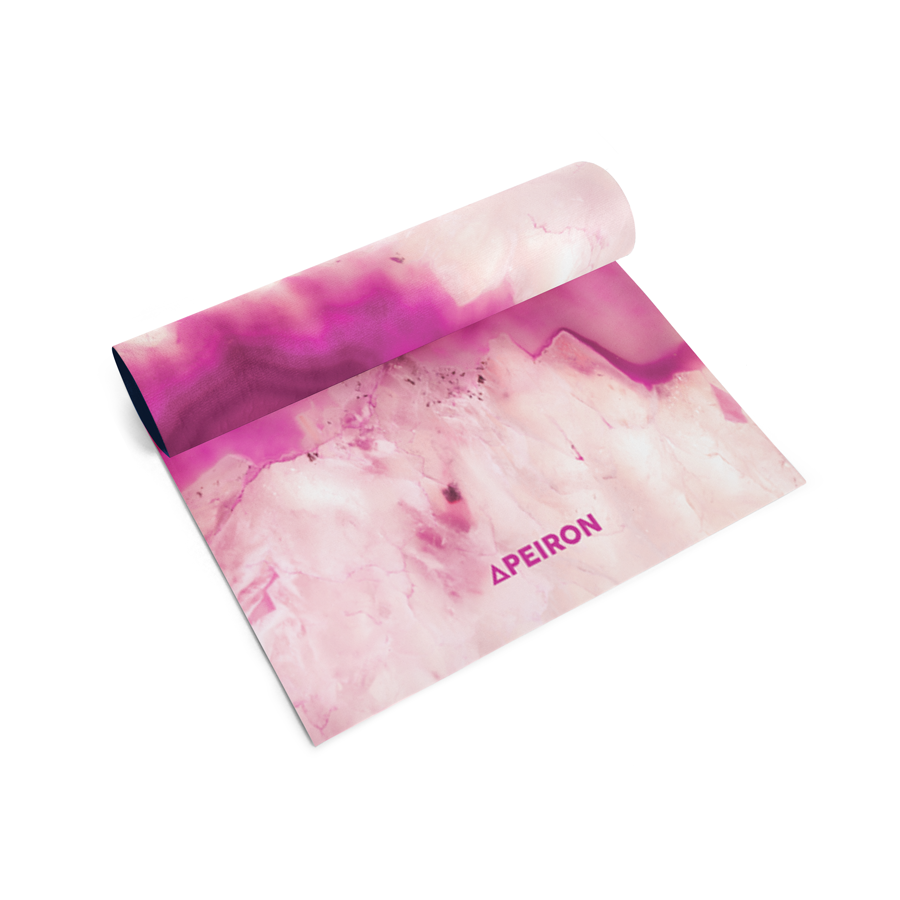 Mystic Pulse Yoga Mat
$97.00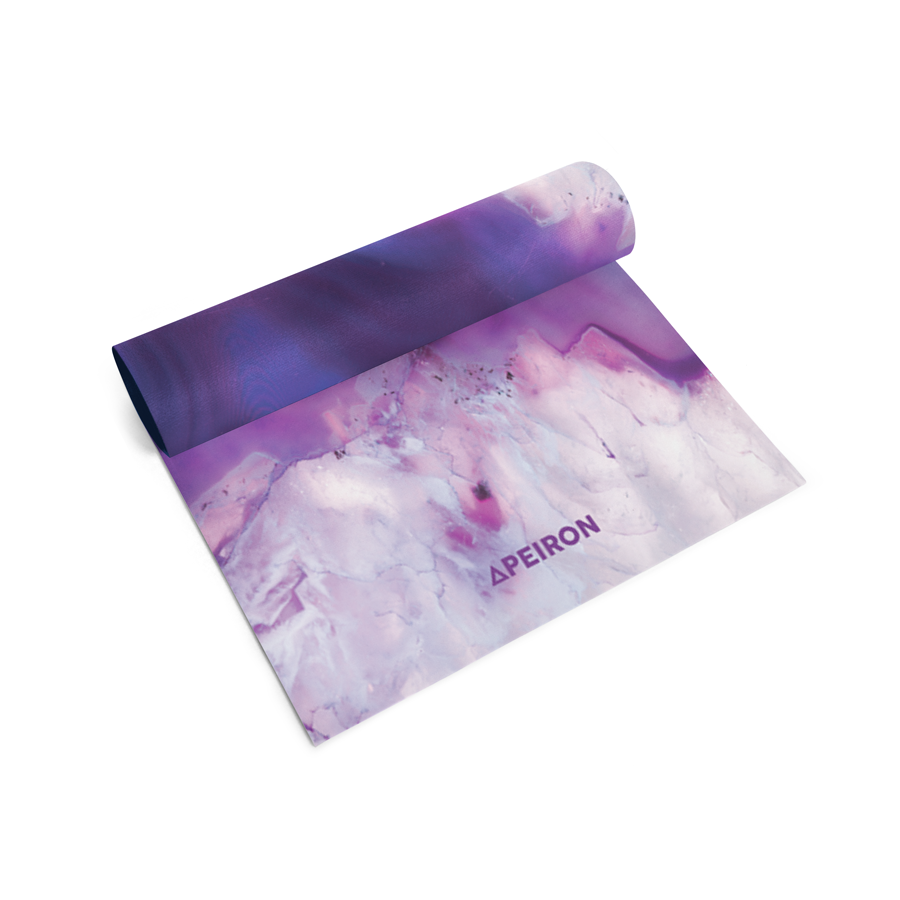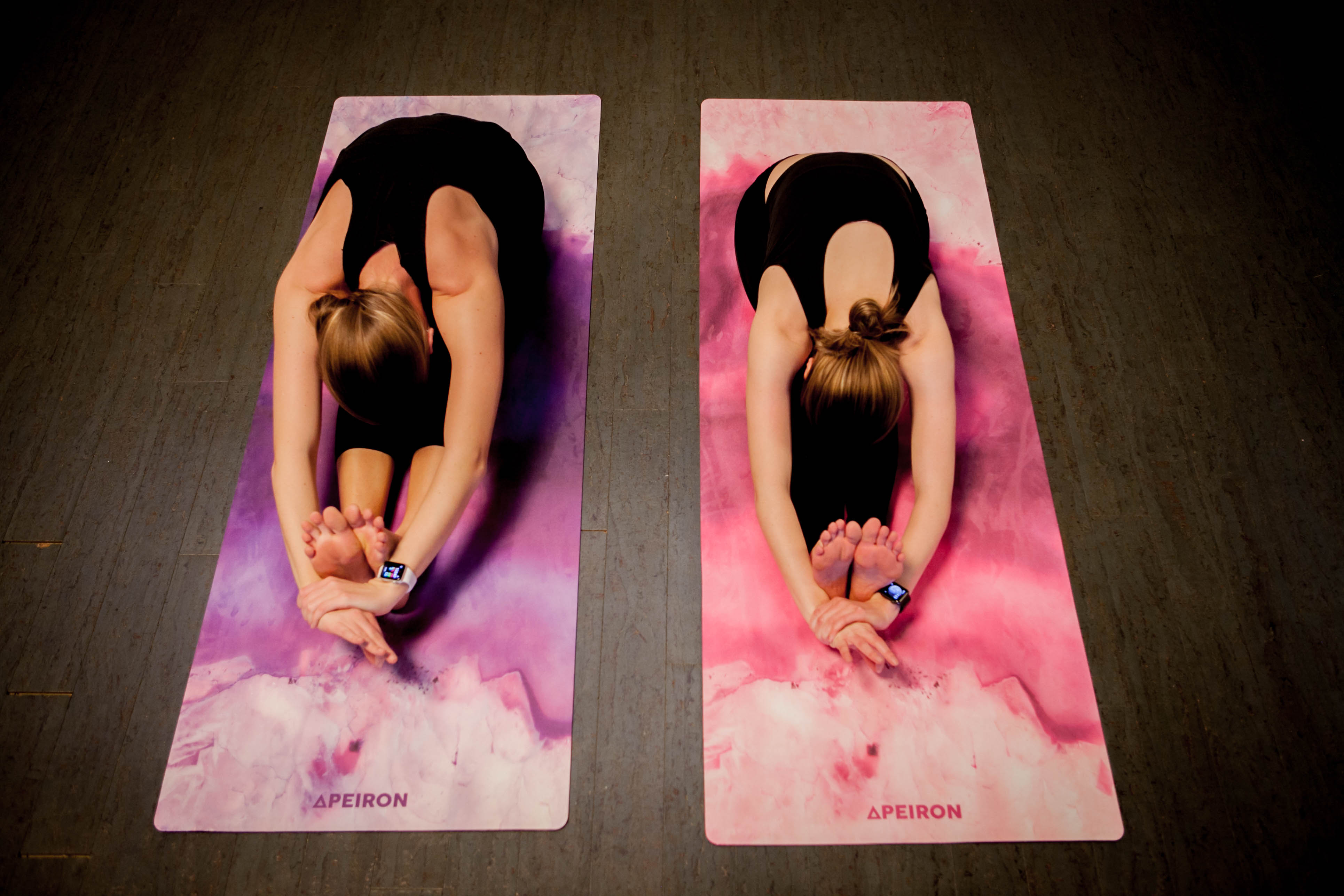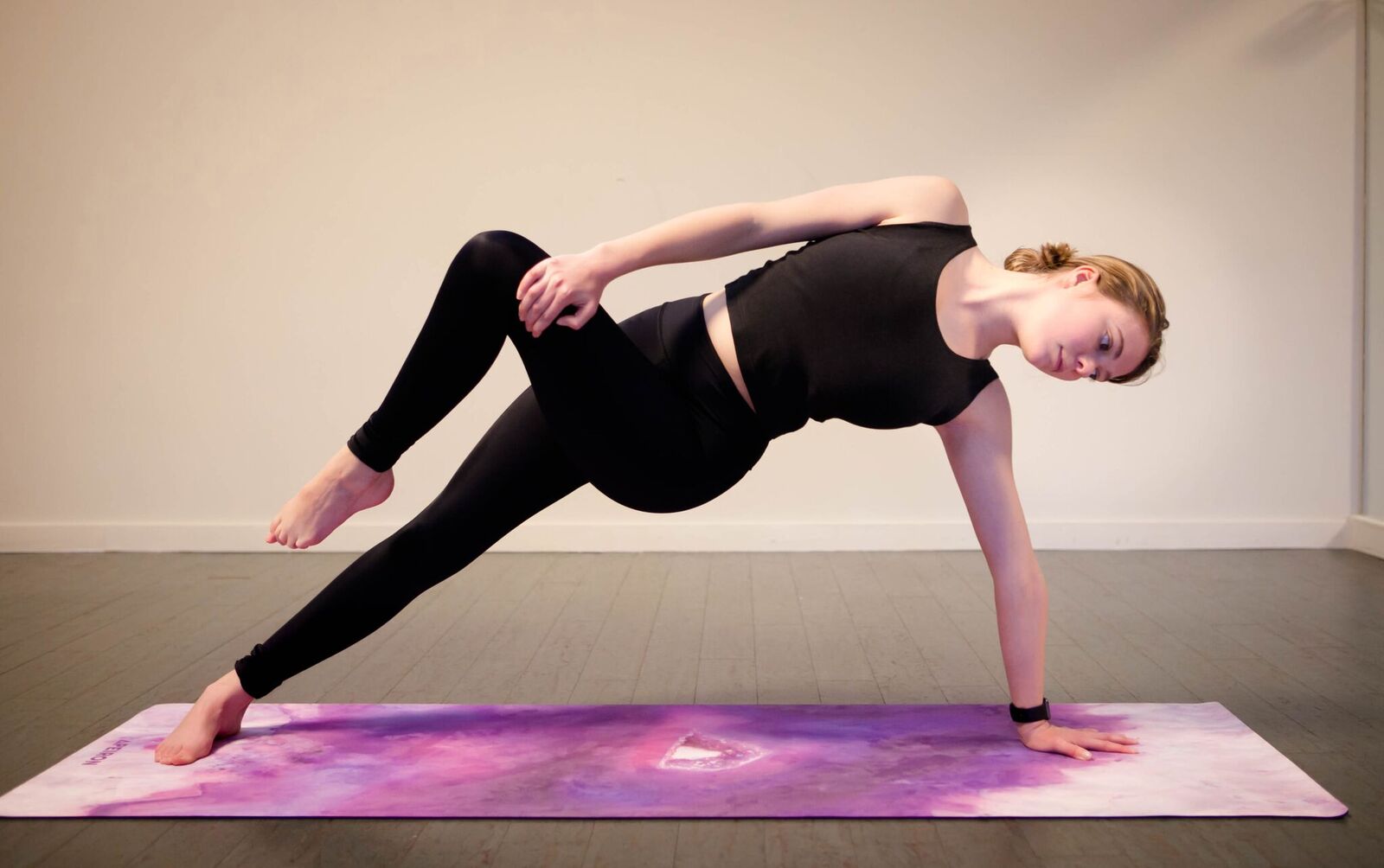 Amethyst Inspiration Yoga Mat
$97.00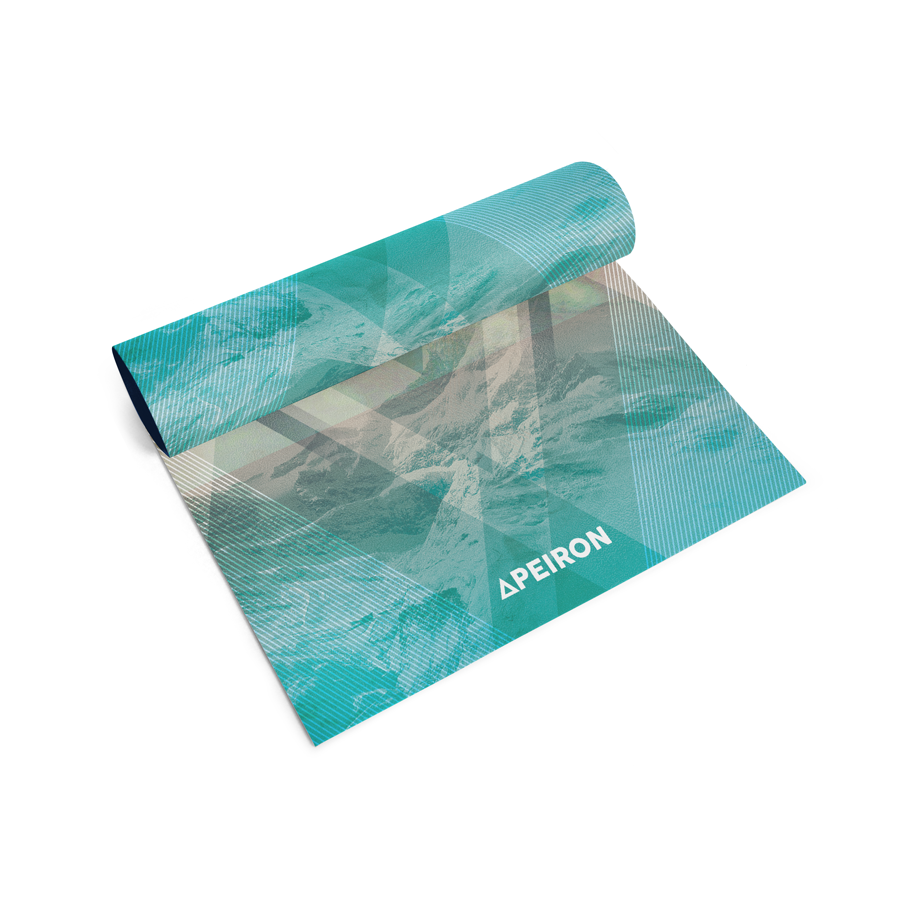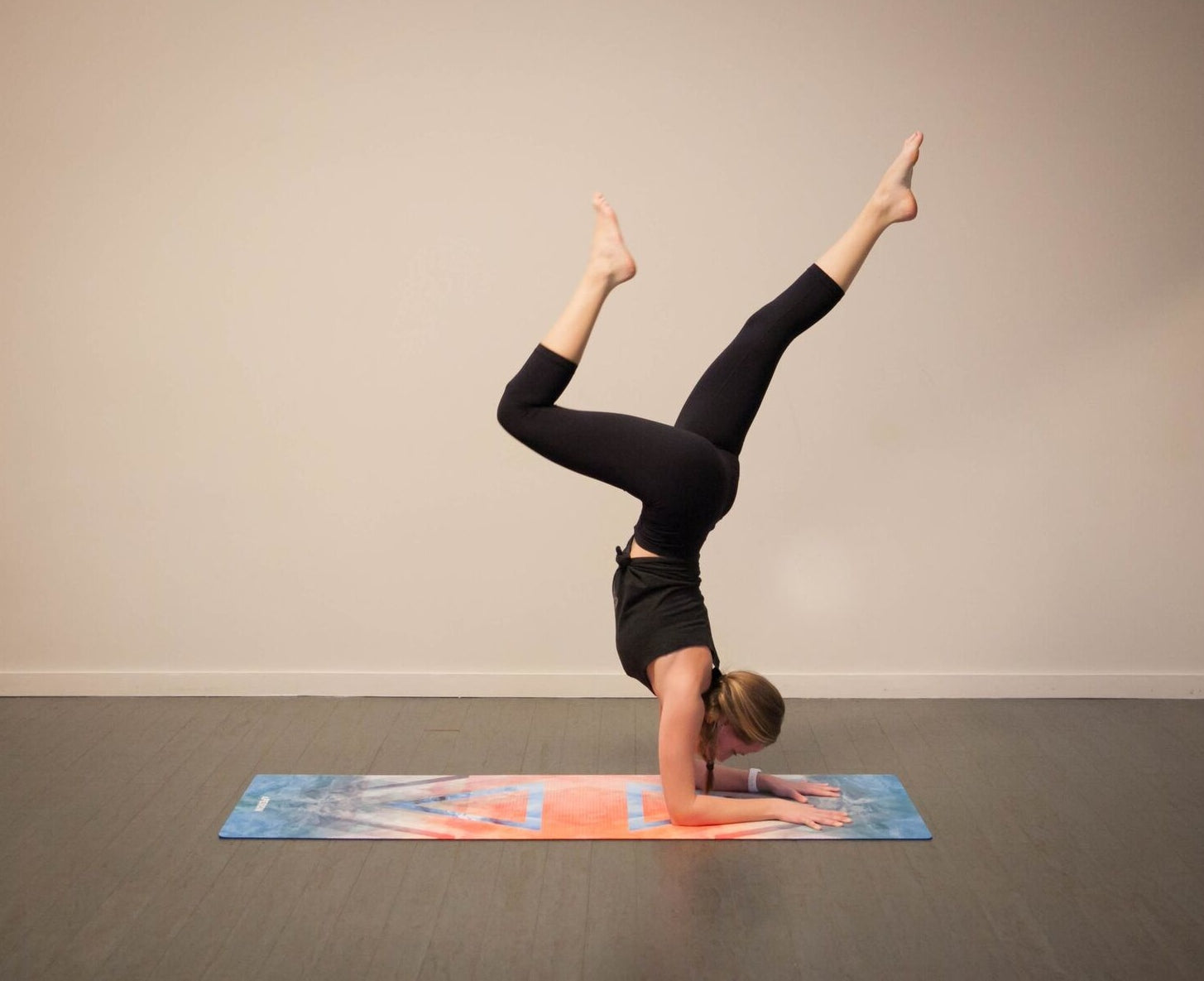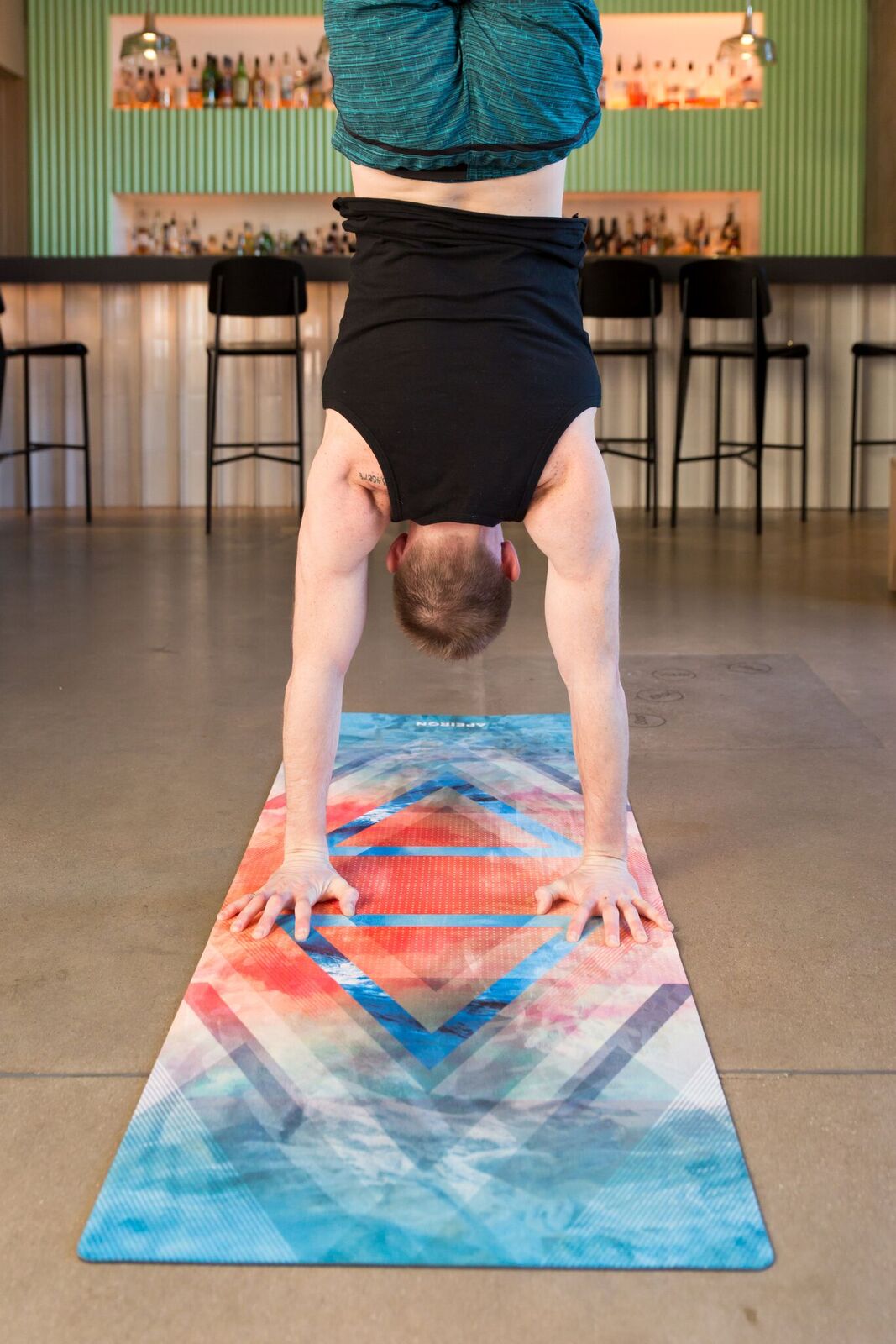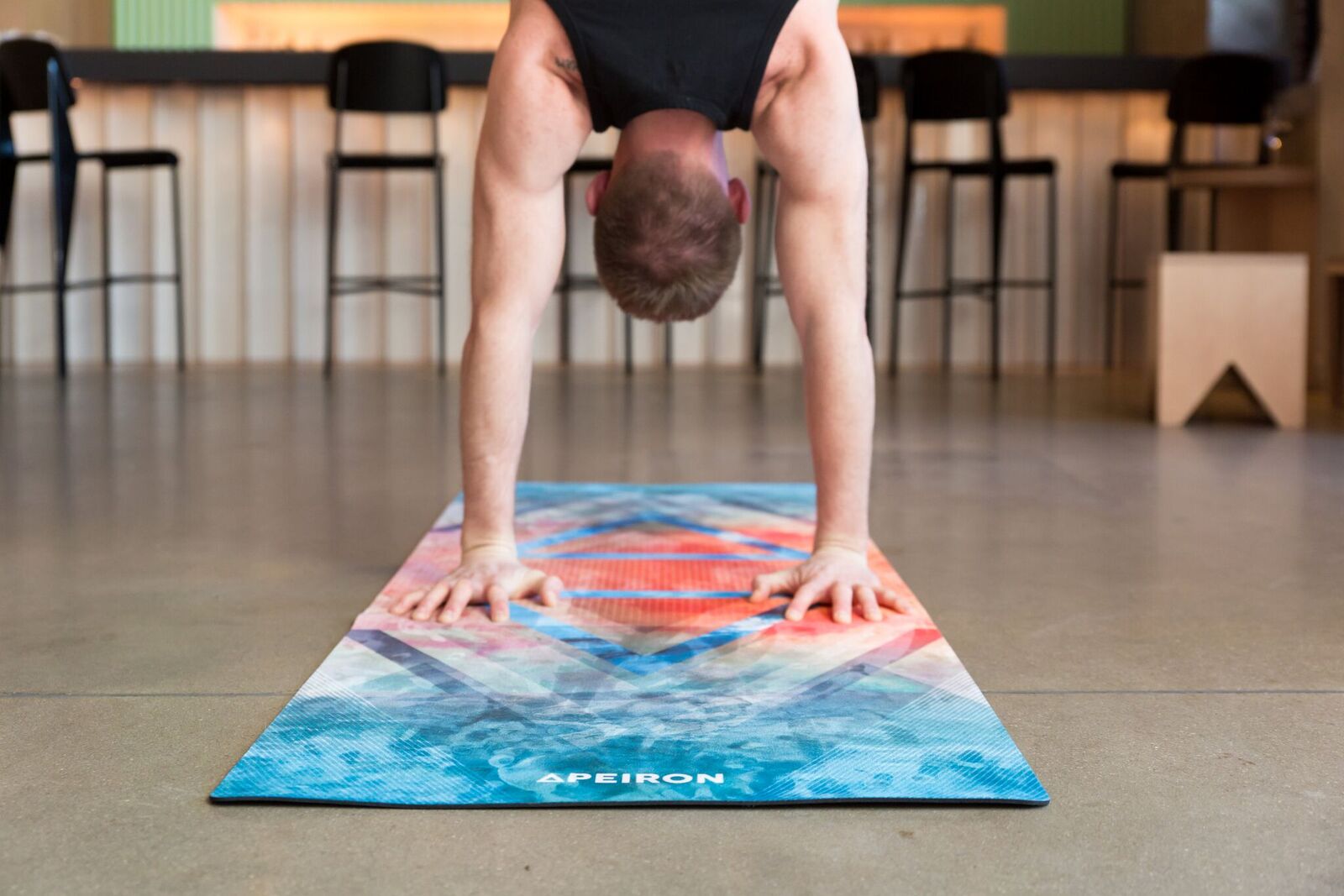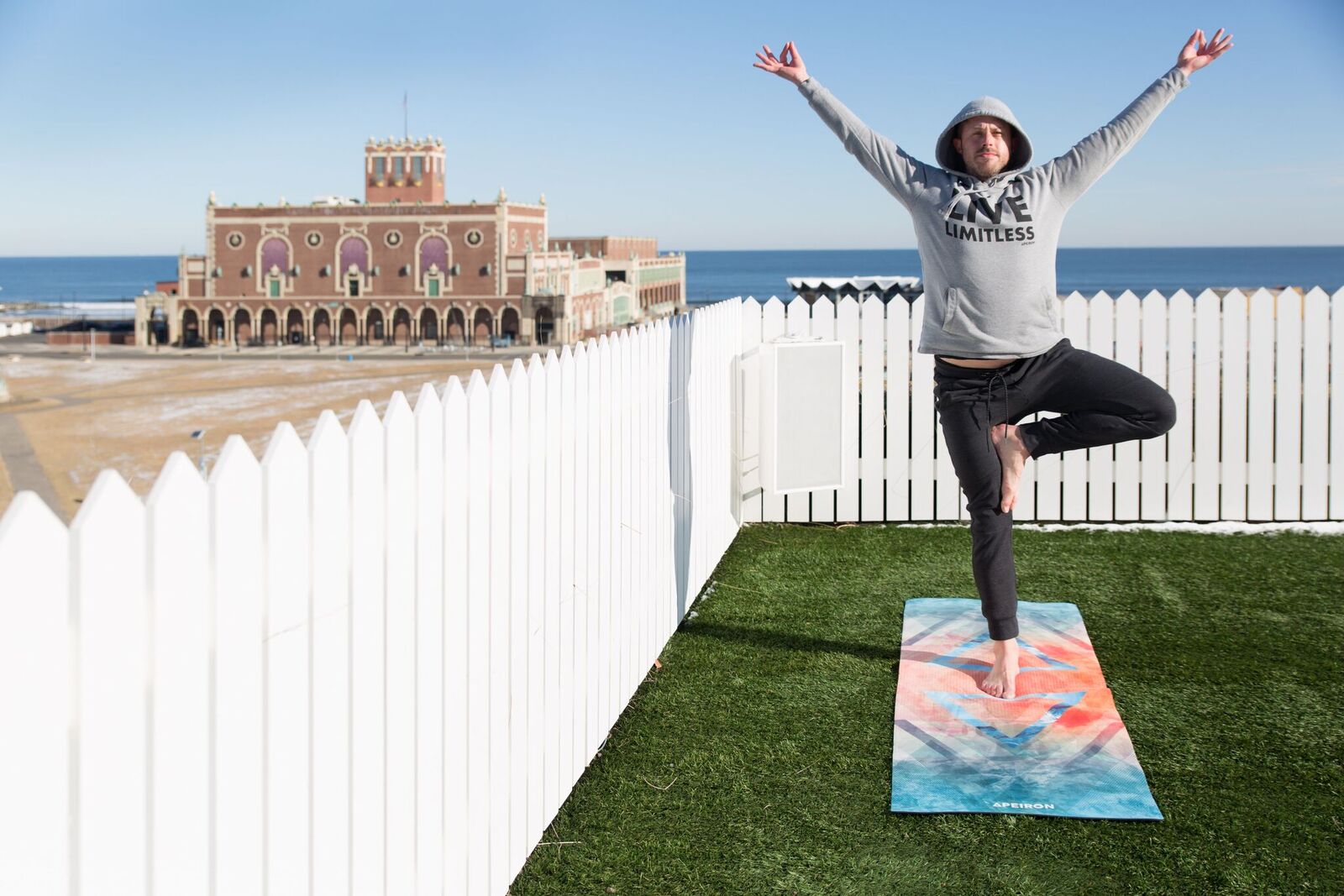 Terrene Yoga Mat
$97.00
inspired by
The sky above, earth below & peace within
FAQ
Our eco-friendly yoga mats are made of natural tree rubber and cotton microfiber fabric, providing you with extra comfort and non-slip technology during your practice. Apeiron Yoga mats are printed with water based inks to ensure an odorless, non-toxic, beautiful design that will not fade.
join our community
Be the first to know about new arrivals, exclusive offers and exciting community news. A code for 10% off your next order will be delivered in your first email.