Bend the borders. Break the boundaries.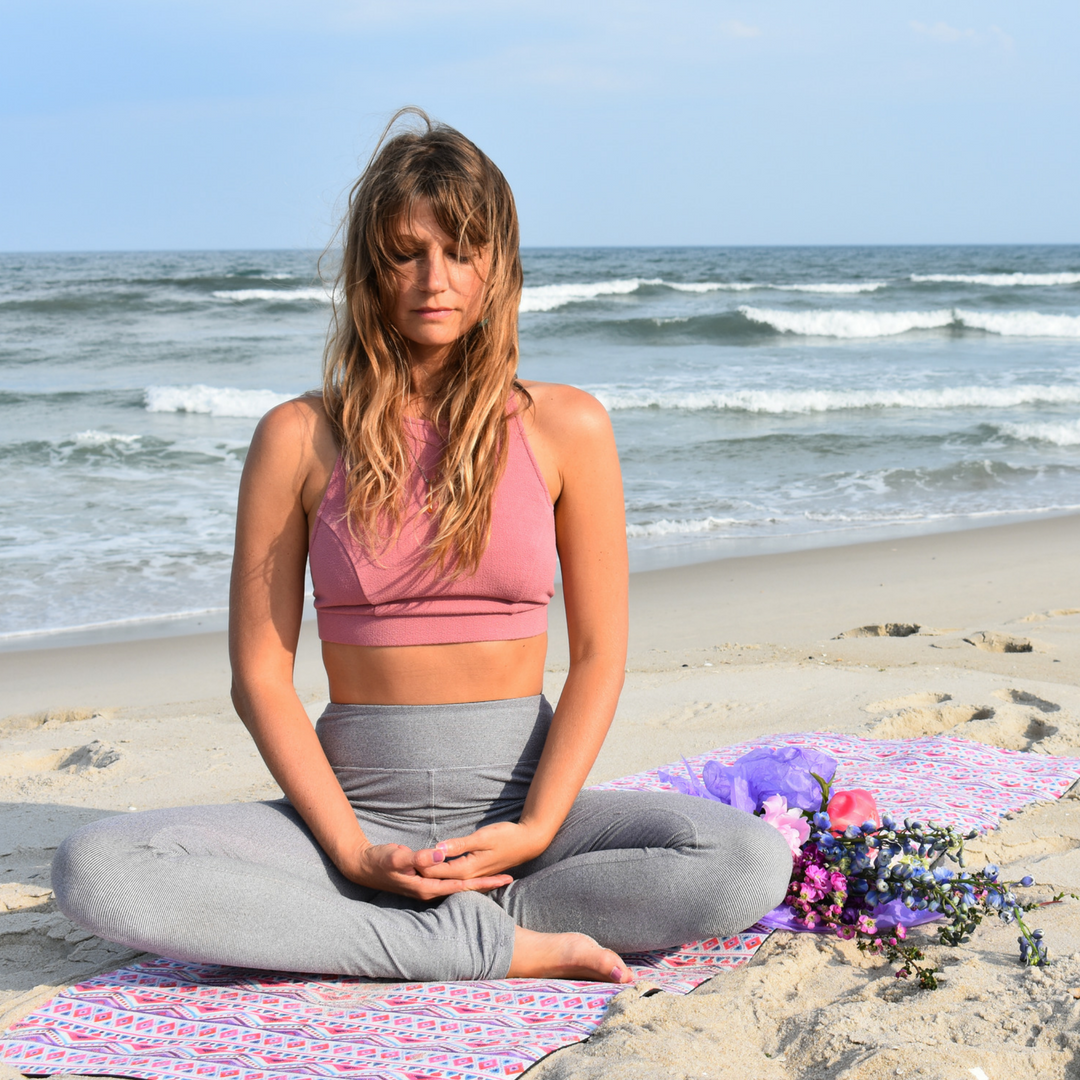 Apeiron was based on the ideology that ridding yourself of all limitations brings about a whole new sense of awareness, both in the world and within yourself. The face of the modern-day yogi is changing, with people of all different ages, genders, sizes, backgrounds and walks of life finding their place in the yoga community. Our inclusive line of yoga mats and accessories aims to reflect this diversity, with artistic designs exuding as much flair and individuality as the person using them.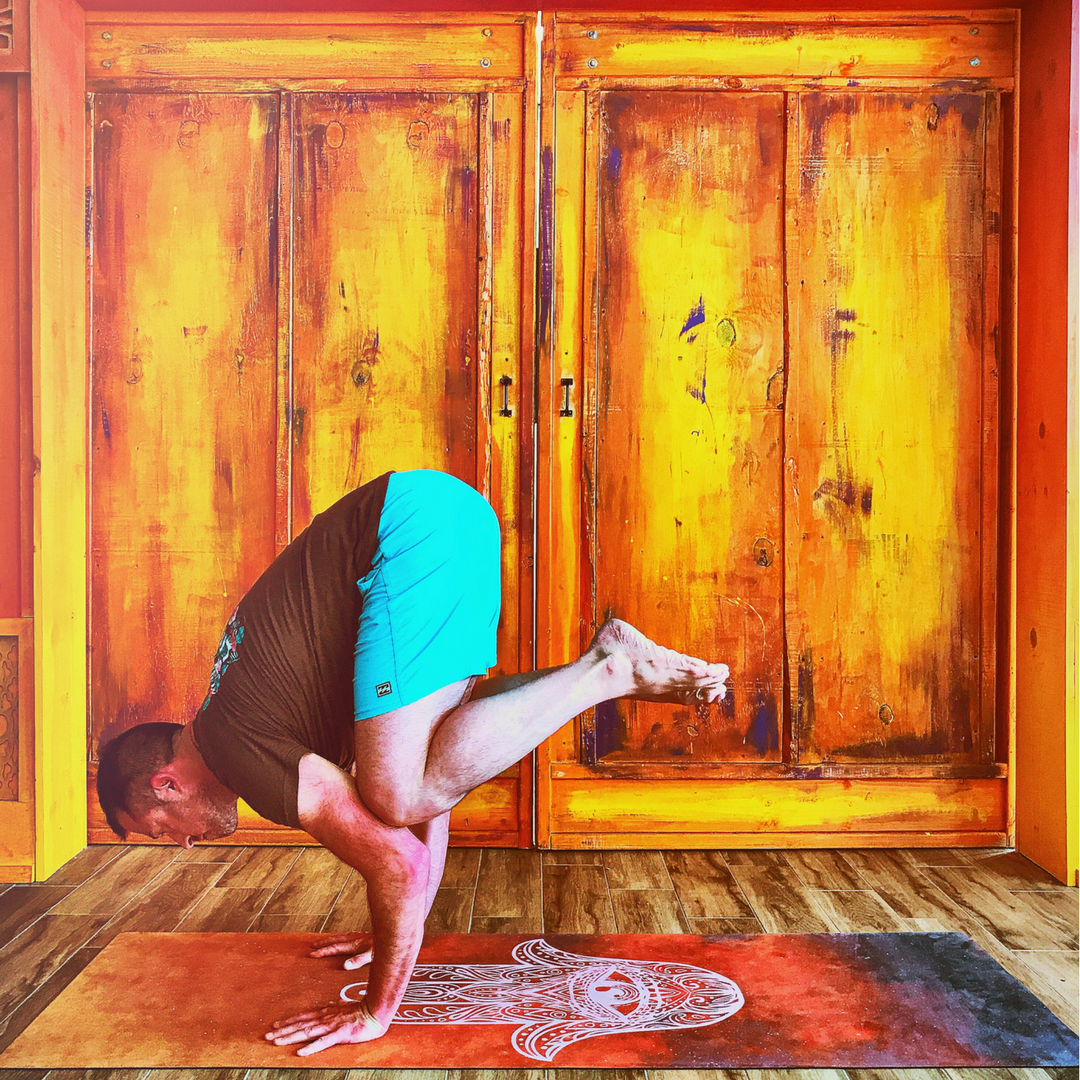 The idea for Apeiron was born when founder Adam Binder discovered one huge downfall for rubber yoga mats: Sweat. Like many yogis, Adam tends to work up a sweat in yoga class. This didn't bode well with his rubber mats, which became slippery and dangerous when wet. On top of that, run-of-the-mill yoga mats have no originality! Colorful, quirky yoga apparel has become the norm in mainstream fashion - shouldn't your yoga mat reflect your personality too? Every yogi has their own story to tell, and an ordinary rubber mat shines no light on your inner energy. Our slip-proof and imaginatively designed yoga mats are the perfect solution to both of these problems, keeping you safe and stylish in the peak of your practice.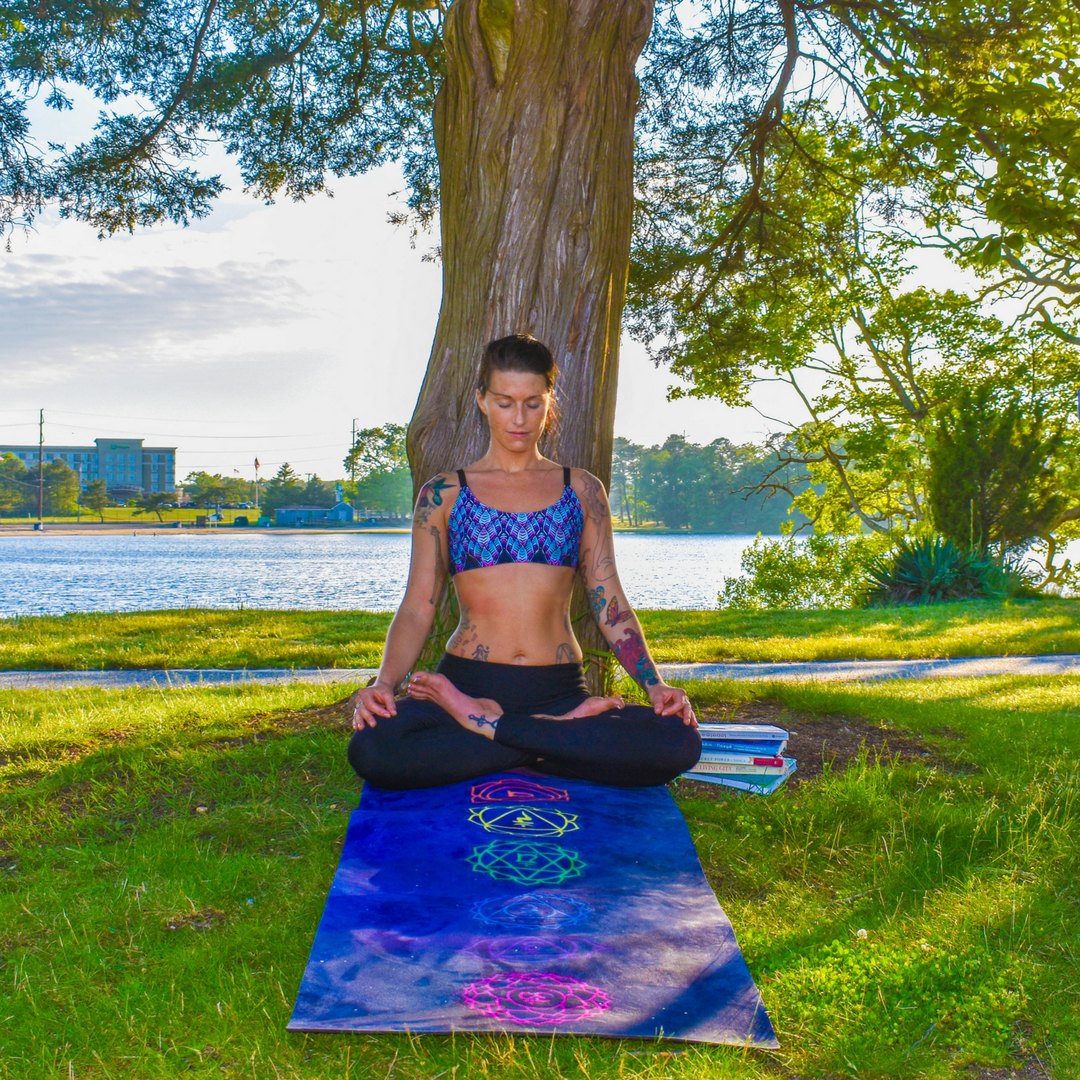 Apeiron is more than just mats: it's a movement. We know first hand no two yoga journeys are the same, just like our mantra "Live Limitless" means something different to each individual. The Apeiron movement was created to inspire others to find the strength in their setbacks. Whether faced with the pressures of societal norms or your own self-doubt, having the courage to overcome your obstacles is what it means to truly Live Limitless.